Martor Secumax Polypick '469'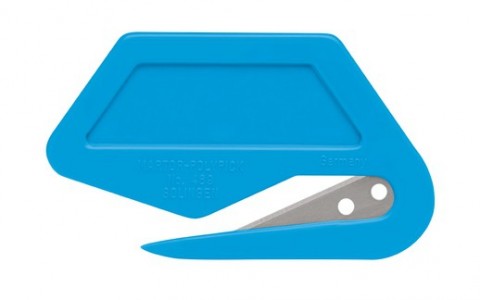 Product no.: 94
The English product description below may be inaccurate as it is automatically translated from the German description. We are in the process of revising the english descriptions manually. In the meantime, please contact us if you need specific information about our products.
Cutting slides? Everything alright.
What the SECUMAX POLYPICK has and can do is best shown in comparison. With a wall thickness of 3 mm, it is slightly thicker than most of our other disposable film knives. This increase in stability helps you, For example when opening film-welded pallets. In addition, his relatively long and pointed nose. It makes it easier for you to cut into the cutting material.