Martor Secumax Novex '539'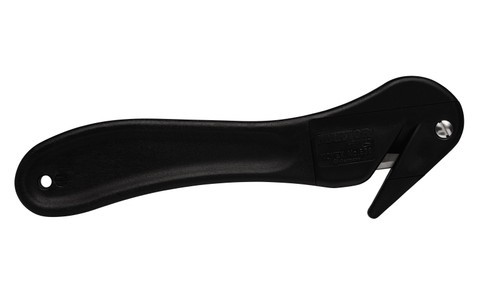 Product no.: 85
The English product description below may be inaccurate as it is automatically translated from the German description. We are in the process of revising the english descriptions manually. In the meantime, please contact us if you need specific information about our products.
Wide sound range. Broad spectrum.
For cutting thick films you need a strong tool - like the SECUMAX NOVEX. Its hidden blade ensures maximum safety. Unlike the identical SECUMAX FOLEX, however, the Klingenzugang is still wide enough to accommodate thicker materials. Even plastic straps, leather and even straps are no obstacle for your cutting tool.