Martor Secumax Combi '109137'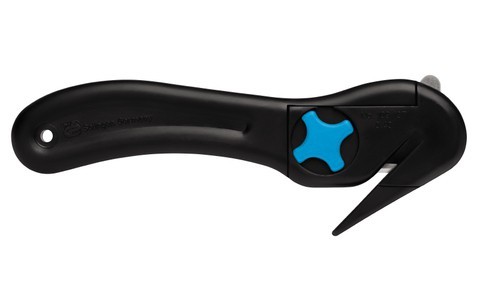 Product no.: 86
The English product description below may be inaccurate as it is automatically translated from the German description. We are in the process of revising the english descriptions manually. In the meantime, please contact us if you need specific information about our products.
Combines performance with security.
SECUMAX COMBI is our specialist for all types of films. Stretch, shrink or wrapping film? Thick or thin? Everything you want. Do not come close to yourself or your goods with the concealed blade. We call this "highest security". If you choose the stronger blade, you can also cut plastic straps, leather and even straps.